THE ULTIMATE FREE TRAFFIC STRATEGY
TO GET TARGETED PROSPECTS
The Simple 3 Step Process To Attracting The Very Best Traffic To Your Website
Marketing Comparionson: "Quick Strike" Vs. "Passive Promotion" Explained
Three Keys To Literally Forcing Your Prospective Partners To Say YES!
& much much more...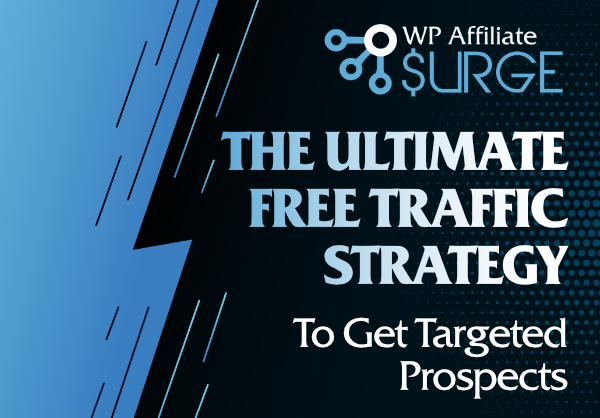 (enter your email address below and click the "Send Me The Special PDF Report!" button to get your guide)
YES, I Want Ultimate Free Traffic!

We value your privacy and would never spam you
This is the exact same strategies that Kate and I use to motivate our Affiliates & Joint Venture partners.  Download it... & Use it... It works!

Nick James


eShowcase Inc.